Our Services
Compassionate help in challenging times.
Mission
JWT is a not-for-profit organisation. Formed by Joy Wisdom who has a wealth of professional health knowledge and specialised professionally in pregnancy, psychological wellbeing, women's and children's health. Joy identified a gap in services and a lack of assistance from abuse, maternity and adverse birth trauma. Our goal is to educate about the way we are born and how it can have a long lasting effect on our wellbeing. As emotional and psychological issues can occur from the womb, preparation is key for successful pregnancy and to improve women's health care while pregnant. JWT provides a wider platform for professional, group and individual innovative learning. Prevention is key to reduce trauma, deal with core issues, and bring contented happy outcomes. 
What we Do
We provide unique approaches to Therapy and education to identify core emotional impacts, distress and adverse trauma. Deal with the outcomes to avoid further health/mental disorders forming. We recognise that Post Traumatic Stress (PTSD)  and Post Natal Depression (PND) can morph internally into biochemical actions that could bring chronic physical and psychological illness in the future.  By dealing with distress, anxiety and loss we can avoid future disorders.  For example, domestic violence has been associated with cancer in later life. We want to work with other charity's and not for profit to bring a bigger platform for humanity. Bringing a new era of health care ininitives.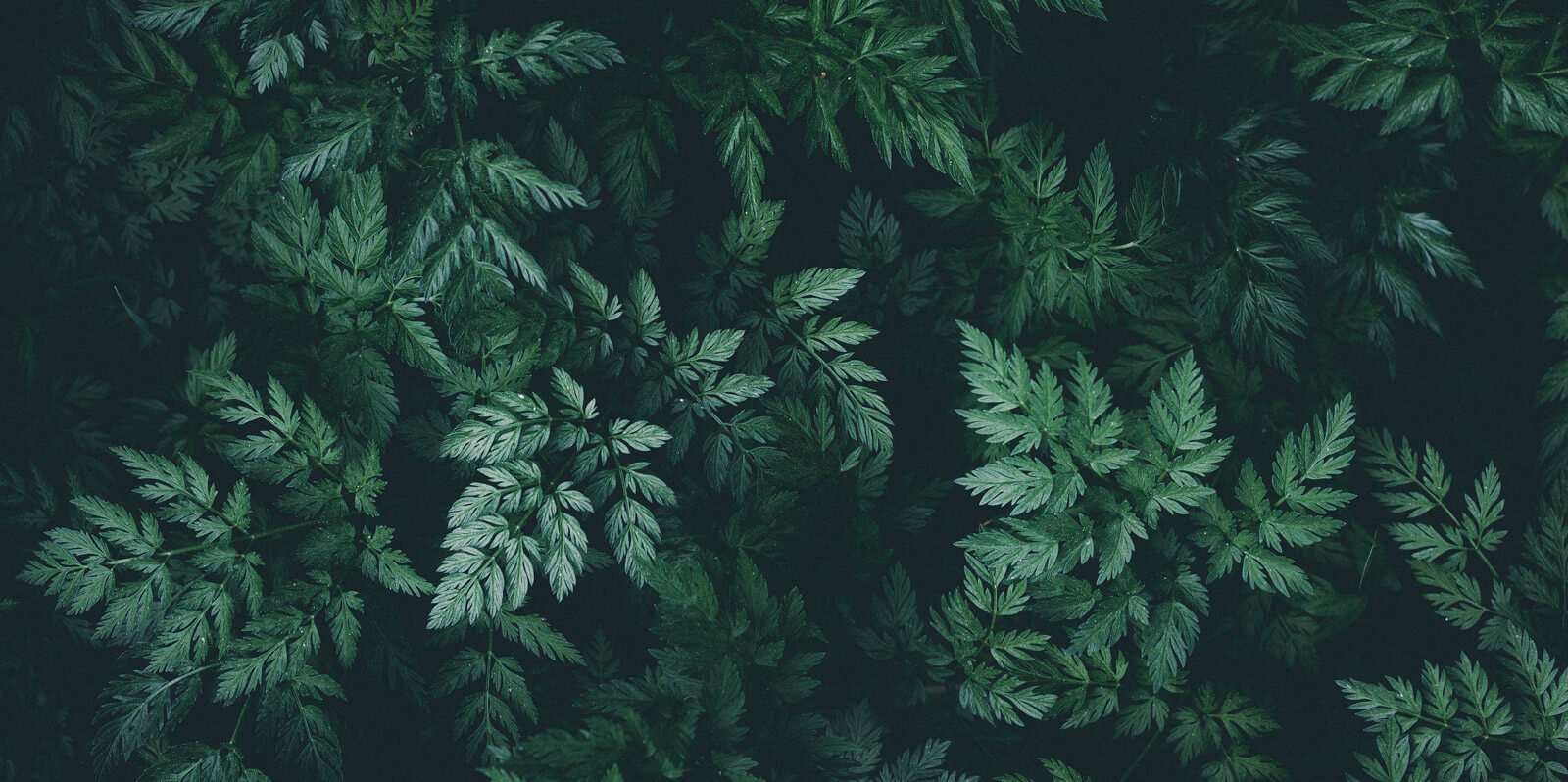 Start your healing journey
JWT offers prevention and big-picture perspectives using a twelve-point-programme to support both men and women in pregnancy and loss.
How we support
Logic tells us it is essential to support women in pregnancy for children's improved health and psychological wellbeing. The health of the mother, both physically and psychologically, is paramount in gestation. Both parents may need a lifestyle check if miscarriage or infertility is in question. It's natural that changes may be required and JWT can assist in guiding the best health options for new life and a full term pregnancy.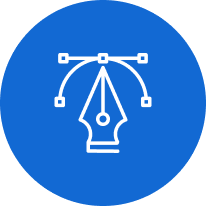 Miscarriage
Help, logic and guidance for couples and individuals with a compassionate ear and heartfelt one-to-one therapy. We use a powerful approach to reduce emotional distress.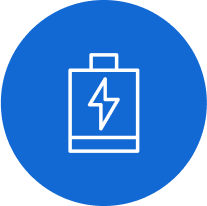 Still Born
Still birth maybe the most emotive of all losses in pregnancy. JWT helps parents come to terms with their loss and grief, and avoid long term depression and mental illness.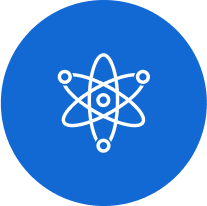 Early Mortality
JWT can offer one-to-one therapy to bring comfort and support to help rebalance hormonal processes and pregnancy distress. Individual and couples / family programmes are available.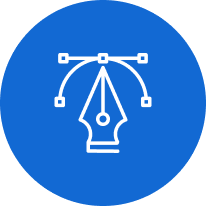 Parenting Guidance
Parenting is a challenge for new and seasoned parents. We offer both pre- and post- natal parental guidance to understand the bigger picture to improve your child's care and support.
Start healing
Contact us for a free confidential consultation to discuss your situation and needs.